Why UltraShore trench boxes?
When asked, "Why should I use UltraShore trench boxes?" the answer is simple: so everyone goes home at night. But simple doesn't always make it easy. The truth is, every time a trench is opened the risks multiply.
With underground utilities, unstable soil, flowing water, hazardous vibrations, and adjacent loads, the risks multiply so much the federal government has mandated that after a depth of five feet a protective system must be put in place.
UltraShore trench boxes: the simplest and easiest protective system.
After twenty years in the shoring industry, the stories always seem to have similar beginnings: "I was in a cave-in once." In fact, during discussions on excavation safety, we commonly ask, "Of the workers here, the men in the trenches, how many have been in a cave-in?" It's always around 30%.
When selecting a trench box, there are many things to keep in mind, such as transport, assembly time, weight, depth rating, and pipe clearance. And always keep in mind you will never find one box that will work for every excavation, which is why we carry both heavy and lightweight trench box options ranging from 160 to 12,000 lbs.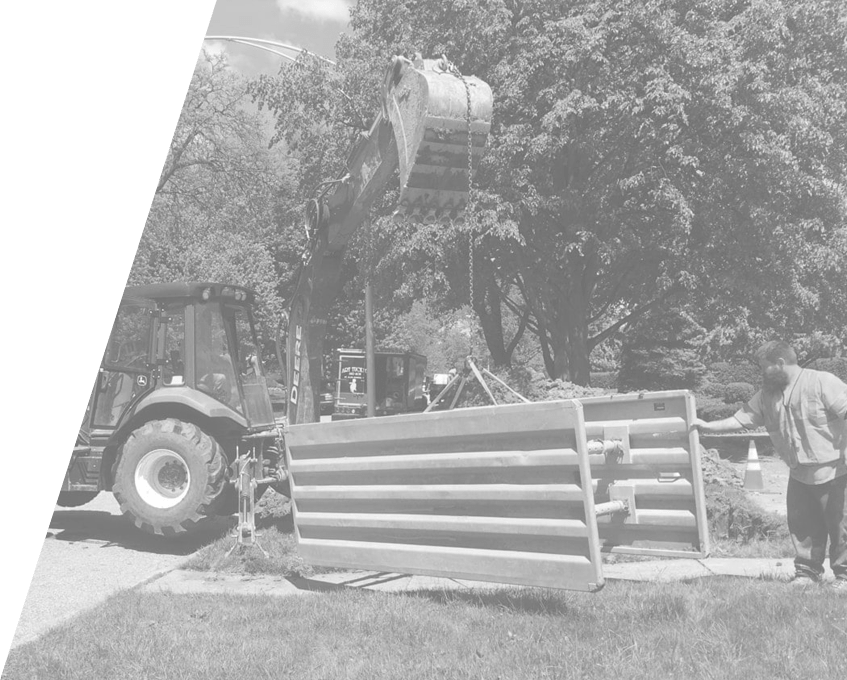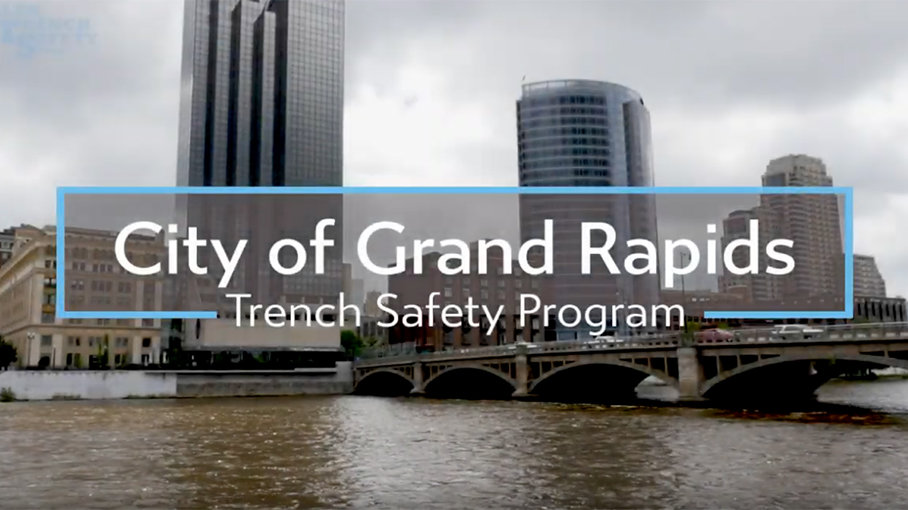 Assembling our trench boxes is a one-man operation.
With a vast array of both shoring and shielding options, Allen Trench Safety offers a range of UltraShore trench boxes, aluminum trench boxes, and hydraulic vertical shores. For years, we've been the industry's go-to source for lightweight, easy-to-use, and – above all else – effective trench safety solutions.
The industry's best selection of UltraShore trench boxes
Allen Trench Safety offers an unparalleled catalog of high-quality trench safety solutions.
No matter what your project, application, or field, Allen Trench Safety can work with you to find an ideal safety solution. With years of experience and a deep understanding of the industry's needs, we are the most trusted source for trench boxes, vertical shores, and other trench safety equipment.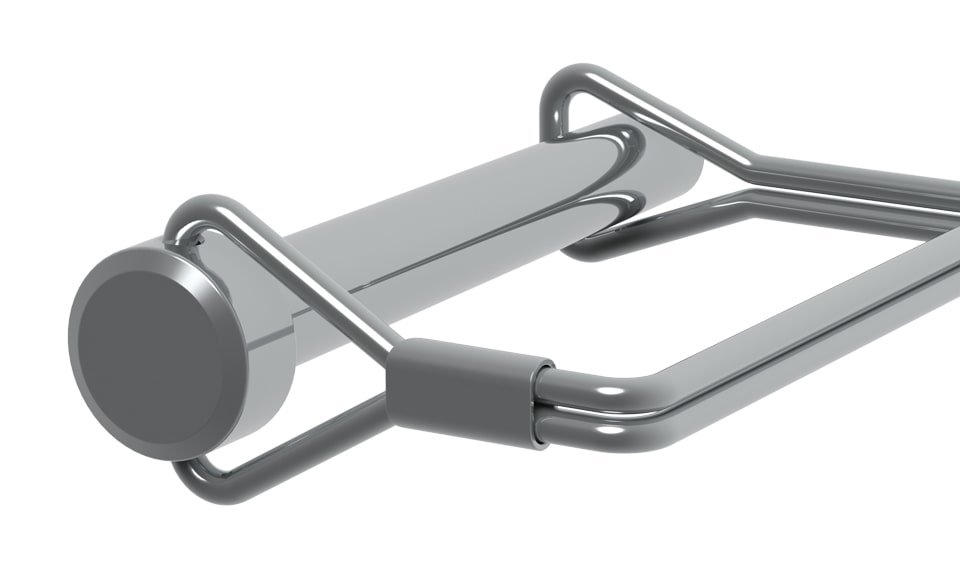 Offering trench boxes for plumbers, municipalities, utility companies, underground contractors, and more.
Whether you're looking for new or used trench boxes for sale, Allen Trench Safety has you covered.
Contact us today to discuss your project and learn how we can help!