An Aluminum Trench Box Keeps Workers Safe All Winter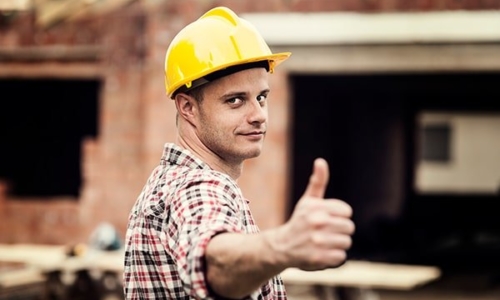 When working down in the dirt this winter, it may be easy to think that the ground is hard enough to not need essential protections, but you can guarantee your safety by using an aluminum trench box from Allen Trench Safety. Cold weather can cause the ground to freeze and be harder than usual, but an aluminum trench box is a surefire way to help prevent a collapse and any related injuries.
Harder grounds
The ground may get harder due to water freezing of water between rocks and dirt, but that doesn't mean that it is safe to go without the proper equipment when going in the ground during winter. It might feel cold enough to go into a trench without a trench box in winter, but ground temperatures tend to be warmer than the air, so save yourself the risk by investing in life-saving aluminum trench boxes from Allen Trench.
Get in, get out
With cold temperatures sometimes reaching dangerously low levels, you'll be glad to hear that the aluminum trench box from Allen Trench Safety. is light enough to fit assembled or broken down in even the smallest pickup. You don't have to spend unnecessary amounts of time out in the cold to put together your trench box: you can get to the site and get straight to work.
Ease of use
The last thing you need to worry about when working in freezing temperatures is equipment that makes your job difficult. Allen Trench Safety's aluminum trench box lightens the load for your workers, literally and metaphorically! Lightweight and easy-to-use, our trench box ensures a simple, strong, and effective solution to make working in the cold a stress-free process.
Allen Trench Safety has worked in the shoring industry for over 15 years to find the best working solutions. If you have a job this winter that needs to be done down in the ground, trust the products from Allen Trench Safety.