Avoid Trench Dangers with a Dependable Trench Box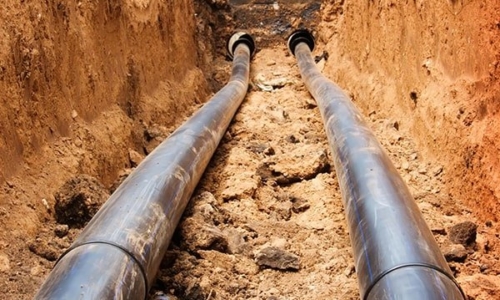 One of fortunate truths when digging in the ground is, with a proper trench box, incidents can be kept to a minimum, and everyone can go home safely. Allen Trench Safety provides some of the best trench box systems in the industry, ensuring you run into as few problems as possible. With these and the proper training, you and your workers can avoid danger while maintaining a great workflow.
Train for use
Having the proper trench box is certainly helpful, but make sure at least one person on your team knows the product and how to use it like the back of their hand. With the proper training, even a single worker on your team can direct others and keep an eye out for dangers. This competent person can examine soil stability throughout the workday and after any precipitation.
Prep work
Do some prep work before opening the ground and getting your trench box down in the dirt. Make sure to contact any utility companies to verify and mark the necessary areas for your dig. You can also ensure the area is kept clear of any obstructions and potential hazards by checking the area beforehand and communicating with the proper people.
Aluminum ease
All this work means nothing without the proper equipment, and Allen Trench's aluminum trench boxes are the perfect tool to get to work in the ground. Compared to steel that needs heavy equipment to do the lifting, our Ultra Shore trench box can get where it needs to go on arm strength alone.
Whenever you have a project, we at Allen Trench hope that it's done safely. Stressing safety and efficiency, we guarantee the dependable trench boxes we provide can help you next project.