Build a Better Business with Lightweight Trench Boxes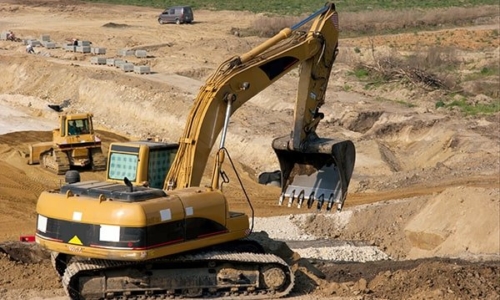 When starting a new business that requires you and workers to get down in the ground, lightweight trench boxes from Allen Trench Safety can give you the safety and protection you need. Built strong and dependable, the trench boxes from Allen Trench can help you grow your business with long-lasting trench safety products. When you think trench safety, think Allen Trench.
No complication
Sometimes a new business can be intimidating, or even confusing. But, with the easy-to-use trench boxes provided by Allen Trench, you can get started right away on any job down in the dirt. From general use horizontally or vertically and the ability to be stacked with ease, the lightweight trench boxes from Allen Trench give you the versatility you need for any project.
Effective beginnings
When looking for products that can best help your new business, you want ones that you can depend on and give you more use than only specific projects. With the strength provided by our lightweight trench boxes, you can get yourself or workers down in the ground to a depth as deep as 12 feet, even in "C" class soils. This strength means your trench boxes can function as your trenching equipment for most projects right from the start, allowing you to get work done faster and easier.
All around
Allen Trench has shipped our trustworthy products all over to the satisfaction of our customers. From New York to Washington, Allen Trench's trench boxes have helped customers far and wide. With prompt shipping and great customer service, Allen Trench helps anyone who needs trench safety get the equipment that can best serve them.
Allen Trench Safety provides the safety equipment new utility businesses need to make sure everyone works on the job in a safe way. Offering proven safety equipment and engaging customer service to help you through the process, Allen Trench has what you need.