Find an Aluminum Trench Box Supplier for Your Business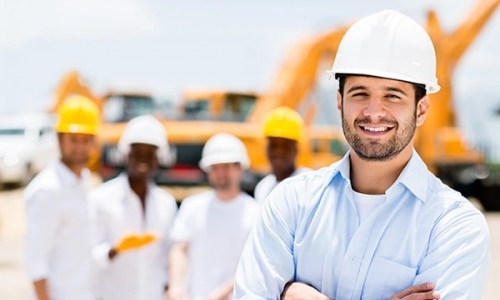 If you are in the liquid waste industry, then you know the importance of having a dependable supplier of aluminum trench boxes when your jobsite needs it. If you have ever read or subscribed to Pumper® magazine, then you know that the companies listed within are some of the most depended on in the industry for their products and/or services. Allen Trench Safety Corp. is proud to say that in the 2021-2022 Pumper® Supplier Directory, we have been listed as a source for any jobsite manager to find quality shoring and trenching equipment.
Safety for the liquid waste industry
With over 20 years of experience in the trench safety industry, Allen Trench Safety Corp. is a source for safety equipment that those in the liquid waste industry can count on. As a small business that is family owned and operated, our customers know that they can always get dependable products that are made with precision and care, while also getting quality customer service that can't be beat. We have built a reputation on providing customers with some of the best safety equipment in the industry, and that is why Pumper® has included us in their magazine. If you are a liquid waste industry manager and want to keep your workers safer, Allen Trench Safety Corp. is sure to have a solution for you.
An aluminum trench box with grit
Not only does Allen Trench provide great trenching and shoring equipment from dependable manufacturers, but we also even created our own! The Badger Box is a lightweight, durable, and dependable trench box created by our very own team. Having worked in the business of trench safety equipment for so long, we knew what it would take to help keep workers safe. So, we designed some of our own, including all the components that we knew worked best for workers to help them on a jobsite. With different end locking panel sizes, stock spreader sizes, adjustable spreader sizes, and custom lengths available, the Badger Box can fit into any operation with ease.
A leading supplier of trench safety equipment, Allen Trench Safety Corp. has everything that the liquid waste industry needs to ensure that its workers go home safely each day. Whether you are a subscriber of Pumper® magazine and have heard of us there or are learning about us for the first time, Allen Trench is happy to work with you and provide you with the safety equipment to best help your workers on the jobsite.